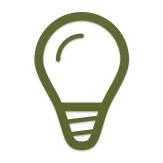 Training
Targeted, effective, and customized training measures for sales, service, and support staff.
Our training measures are targeted towards significantly increasing our customers' income and turnover, getting participants enthusiastic about the products, and measurably increasing the quality of service and support. Based on the tasks and precise objectives of our customers, the composition of training measures begins with a knowledge requirement analysis of the trainees (target/actual comparison). This is followed by designing the training solution to suit customer needs, carrying out the training on schedule, and evaluating and monitoring its success based on pre-defined parameters.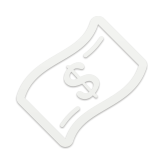 Sales promotion
Precise and efficient marketing support with sales-promoting concepts and measures.
With our exceptional expertise in IT sales and support, we support our customers in optimizing, planning, designing, and implementing sales-promotion projects. Professionally and personally. From local and regional product roll-outs to updates and relaunches as well as national or Europe-wide POS promotion actions (support can take place with our own promotion staff on request).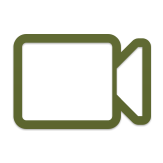 Video productions
Training and product videos for sales and product support.
Our range of services in this field stretches from the development and implementation of webinars to the planning, design, and production of training and product (explanation) videos (in multiple languages on request) in the IT and ICT sectors.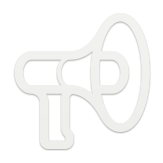 Event support
Professional and personal support service for product or company events.
Our capable and experienced experts will support you in the planning, design, and implementation of your trade fair appearances, product presentations, company events etc. On request, we will also support these events for our customers with our own expert staff. Nationally and internationally. What's more, our specialists are available as speakers and consultants for presentations, symposia, and similar events. On site or online. And even in multiple languages.