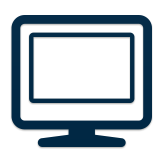 Consulting
Optimized processes thanks to optimal consulting.
Our consulting approach is based on strict independence and transparency. As all-rounders, we offer our customers comprehensive consulting in the optimization of their operational IT landscape. Our customers' objectives are the starting point for a fundamental analysis of the workflow in the company, so that we can model this meaningfully in the IT processes. Here, our customers can decide whether we will take responsibility for all phases of the project, from its planning and realization right through to its implementation and documentation, as well as support after start-up, or whether we act as a project manager/leader for partial or entire projects and manage other service providers.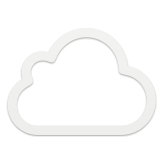 Services
The variety of Hoos IT services ensures cost-effectiveness, user-friendliness, high availability, and conservation of resources.
In order to guarantee our customers secure, error-free, and useful data storage, as well as convenient communication and information distribution, we provide beside local application solutions also various cloud services.
Especially for small to medium enterprises, cloud services (such as MS Office 365, MS SharePoint, MS Exchange, Symantec.cloud) are often the most affordable and effective solution. Here, customers only pay for what they genuinely use and need. With maximum security. Our customers can therefore respond very quickly and flexibly to changing user numbers, workload, storage volumes etc. on a scalable basis. When using cloud services, the costs of purchase, maintenance, update, electricity, etc. of a local server are eliminated completely.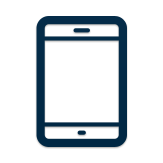 ICT
Smooth communication thanks to the effective application of information and telecommunications technology solutions.
The primary goal is simple and user-friendly operation. Even without a handbook, our customers can use the telecommunications systems we install, as well as the other solutions, with many smart, professional functions. Reliable accessibility and maximum security, combined with complete cost control and transparency, whether from a local landline telephone, through Internet telephony, from a home office or on the go on a PC, tablet or a cell phone app: Our customers benefit from the latest information and telecommunications technology solutions, as well as our extensive experience and our customer-friendly support. Since 2003.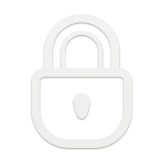 Security
Maximizing data, information, and communication security is our specialty.
We offer our customers a minimization of security risks thanks to combined solutions in the field of hardware, software, and cloud services. In addition to support in complying with legal requirements and setting up the perfect security solutions to fit requirements, we pay the utmost attention to training employees and raising their awareness of all issues relating to security, using our targeted IT security courses.